Project Description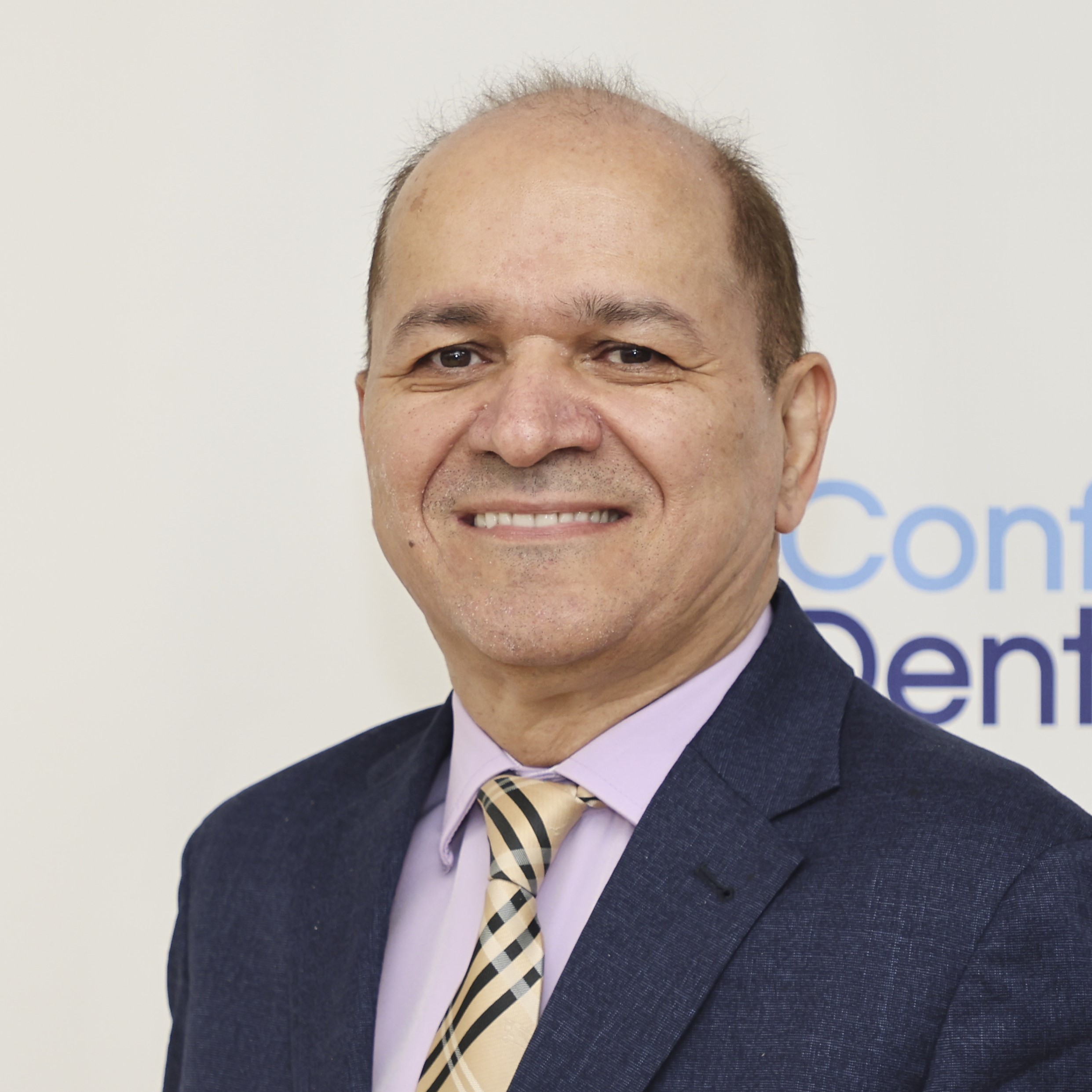 Mr. Mojtaba Adibrad
Manager and Director
Mr. Mojtaba Adibrad is a highly accomplished Manager that has devoted his life to serving the international dentistry society. He is highly skillful in problem-solving and eliminating the organizational issues in management.
Mr. Adibrad is an experienced high-ranked lawyer in Iran. As a social activist, he has brought a wealth of knowledge and experience to management to educational centers in Canada. He is one of the founders of JOD magazine and Kimiya Dentistry Charity Institution.
His valuable contribution to the Confidentist group has brought about significant accomplishments due to his skills in working in a fast-paced working environment, being energetic, flexible, and caring. He believes in a client-centered approach in management that can facilitate the clients' journey toward becoming an accredited qualified dentist in Canada.