Project Description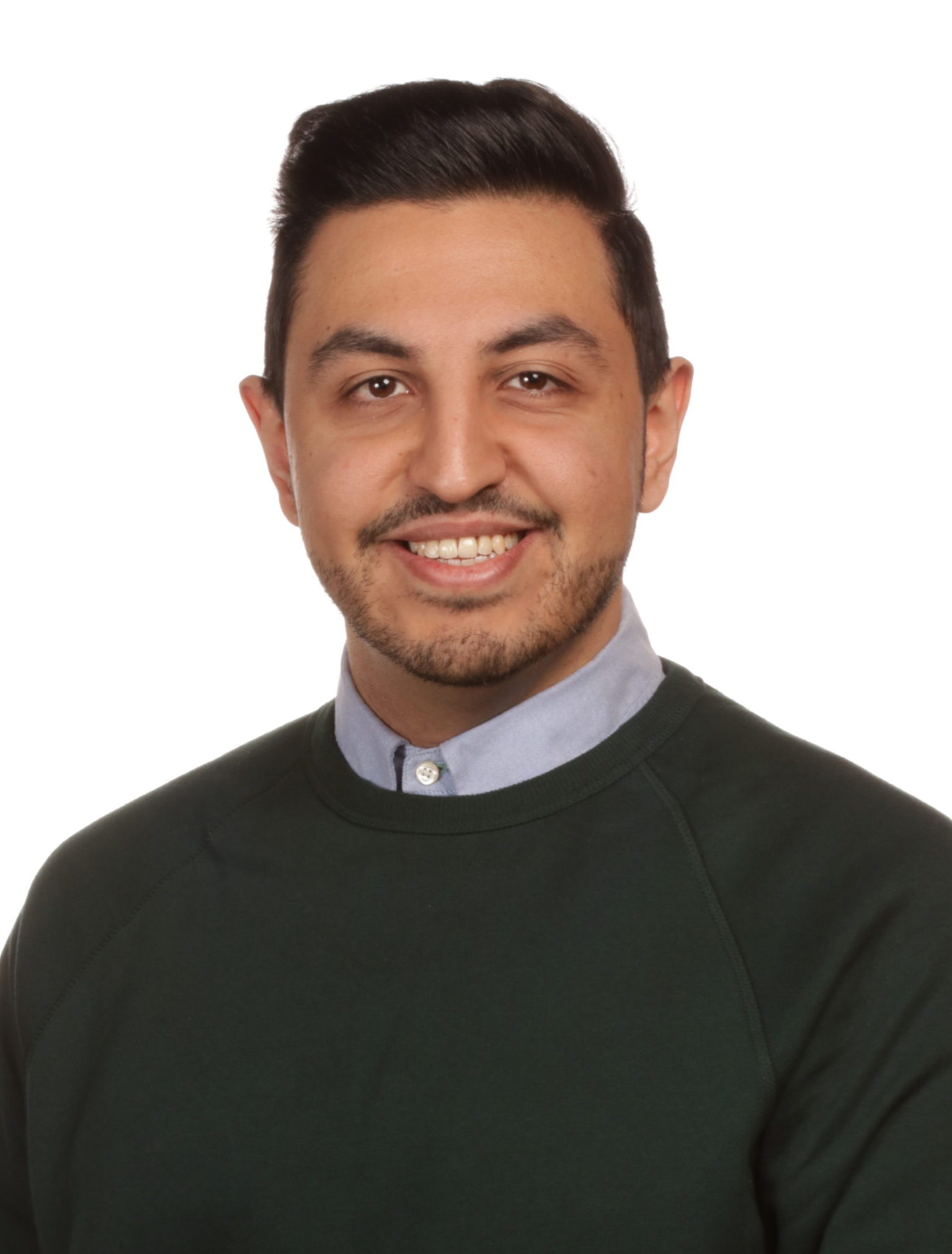 Instructor
Dr. Saman graduated from Shahid Beheshti University, Tehran, Iran, in 2018, obtaining his Doctor of Dental Surgery Degree. He graduated top of his class and received the outstanding student award twice for his academic excellence. He was involved in community outreach programs during his program and helped with multiple school fluoridation projects with the Dental Public Health Unit of the Dental School. During his training, he was involved in Pathology research programs with the university and published peer-reviewed articles centred mainly on Oral Cancer research. Additionally, he participated in Endodontics research and presented during the 17th International Congress of the Iranian Association of Endodontists, for which he won first place.
Having completed his training in Iran, he pursued a career in dentistry in Canada. After clearing the National Dental Examining Board of Canada's AFK exam with one of the highest scores in the country, he gained admission to the IDAPP/DDS program at the University of Toronto. While at U of T, he applied his previous training to excel clinically and academically in the DDS program. He was awarded the Gary Glassman Endodontic Achievement Award for his outstanding work in Endodontics at U of T. Being dually trained as a dentist, he has combined his clinical skills with the standards of care in Canada to provide exceptional patient-centred care. He is passionate about restorative dentistry, providing comprehensive treatment, and managing anxious patients in the dental setting. He is a member of the Royal College of Dentists of Ontario, the Ontario Dental Association, and the Canadian Dental Association.
Dr. Saman strives to learn more about different aspects of dentistry through continuing education programs, workshops, and study clubs. His latest passion has been in orthodontics and clear aligner therapy (e.g. Invisalign), for which he has taken multiple CE courses.
He has been teaching Oral & Maxillofacial Pathology courses for ConfiDentist for over 2-years now. He has helped many candidates on their equivalency Journey to master one of the fundamental topics of the AFK exam. Dr. Saman is a firm believer in balancing life and work. He enjoys hiking, playing the guitar, film photography, making music, & spending time with his family when he is not working.
Prevalence of Head and Neck Sarcoma in a Major Cancer Center in Iran- A 10-Year Study. Saede Atarbashi- Moghadam, Amirnader Emami Razavi, Saman Salehi Zalani. Iran J Otorhinolaryngology. Article 4, Volume 31, Issue 2, March and April 2019, Page 97-102.
Palisaded Encapsulated (Solitary Circumscribed) Neuroma of the Buccal Mucosa: A Rare Case. Saede Atarbashi- Moghadam, Ali Lotfi, Saman Salehi Zalani, Sepideh Mokhtari. J Dent Shiraz Univ Med Sci., 2017 December; 18(4): Page 314-317.
Primary Malignant Neoplasms of Parotid Gland in Iranian Population. Mohammad Esmaeil Akbari, Fazele Atarbashi- Moghadam, Saede Atarbashi-Moghadam, Zahra Bastani, and Saman Salehi Zalani.Int. J Cancer Manag. 2017 November 30, Vol. 10 Issue 11, Page 1-5.
The Prevalence of Salivary Gland Mucoepidermoid Carcinoma in Iran: An 11 Retrospective Analysis of 114 Cases. Ali Lotfi, Saede Atarbashi-Moghadam, Fateme Karami, Seyedeh Sara Bagheri Saman Salehi Zalani. Journal of Dentomaxillofacial Radiology, Pathology and Surgery, Vol 5, No.2, Page 6-10.
Expression of Ki-67, P63, P40, and alpha-smooth muscle actin in salivary gland carcinomas with or without myoepithelial differentiation. Saman Salehizalani, Saede Atarbashi-Moghadam, Sepideh Mokhtari, Farzad Yazdani.