Project Description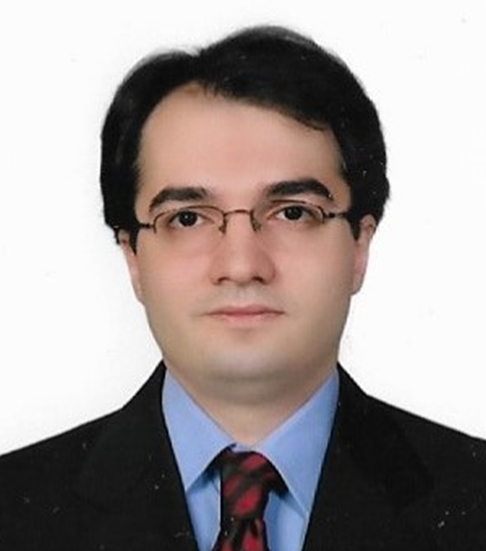 Dr.Maziar received his certification in dentistry after completing Equivalency Process in 2020.  Before moving to Canada, he was an assistant professor in Endodontics (2010-2018) and Lecturer in Prosthodontics (2004-2008) at Isfahan Azad University where he was well known for his discipline, knowledge, and teaching approach.
Dr.Maziar's teaching experience is not limited to on-campus. Between 2014 to 2018, he conducted a series of Hands-on training courses for general practitioners, during which he helped more experienced dentists improve their skills in Endodontics.
Having many years of diverse experience in teaching and taking exams, Dr. Maziar could guide candidates on how to turn their weaknesses into strengths and amplify their strengths even more.