Project Description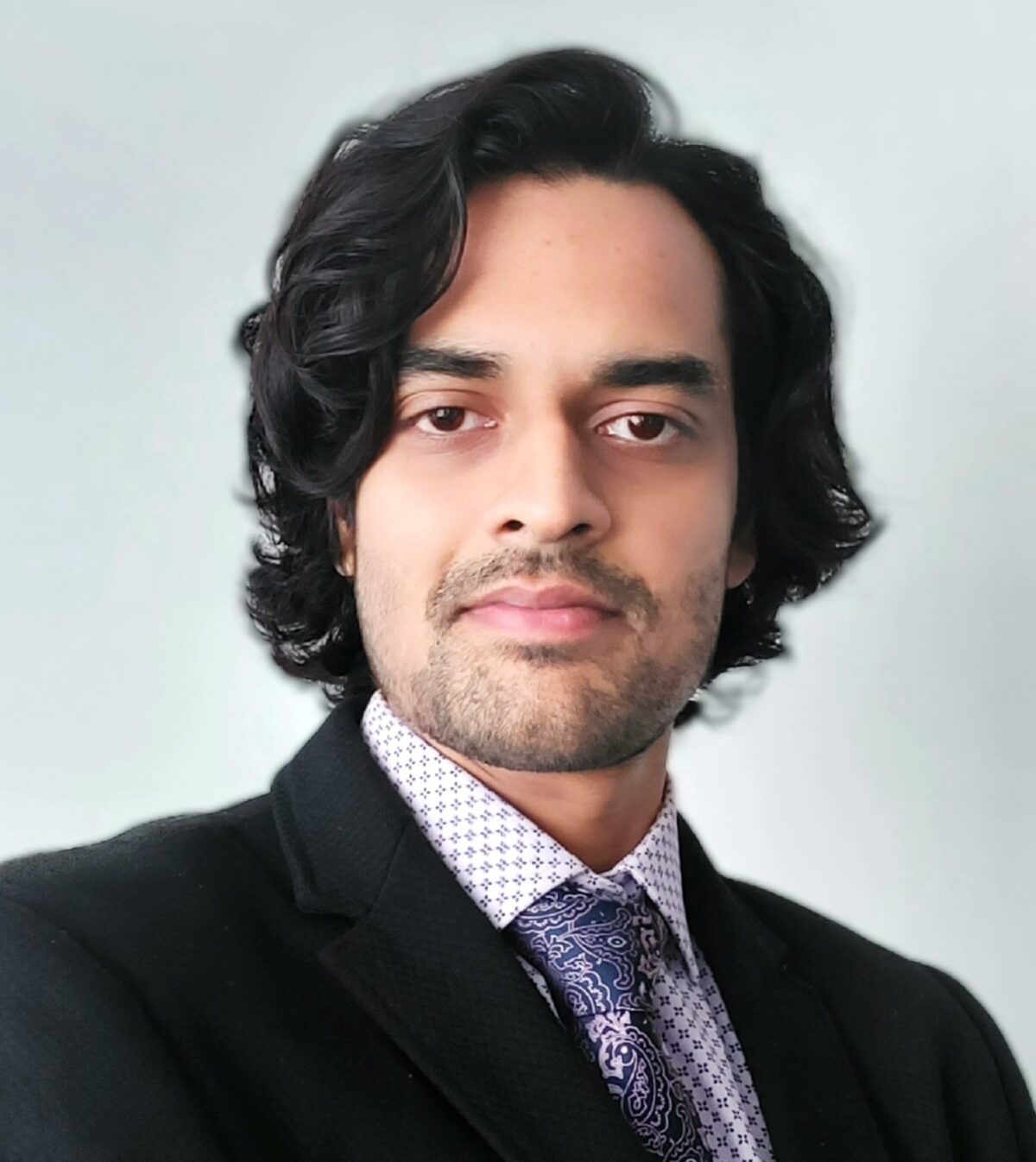 Dr. Anuj Zaveri 
Instructor
Dr Anuj Zaveri is a young, ardent and dynamic dentist with over 6 years of clinical experience. He earned his B.D.S (Bachelor of Dental Surgery) degree from Nair Hospital Dental College, a premier institute in Mumbai, India. He then went on to complete his Post Graduation Certification in Endodontics from N.I.C.E (National Institute of Clinical Endodontics), Bangalore, India.
Dr Anuj has worked as a Resident Dental Surgeon at two topmost municipal hospitals in Mumbai namely K.E.M (King Edward Memorial Hospital) and the HBT Trauma centre. He also worked as an Associate Dentist with a few prominent private practitioners before deciding to start his own practice which he ran successfully for two and a half years.
The great Canadian dream inspired Dr Anuj to move to Canada in 2019 and attempt the August AFK. He fell in love with Toronto and didn't want to leave the city. Hence he applied to the University of Toronto only, got accepted and is currently completing the IDAPP program which merges into the DDS program.
Dr Anuj's passion for helping people and understanding of struggles that international dentists face in their journey to recertification in Canada is a factor that drove him to be one of the instructors at ConfiDentist. He has a talent for bringing conversations to life and is dedicated to helping each student reach his/her full potential.