NDEB Exam Date:
November 13th, 2023
Course Start Date
October 14th, 2023
Tution:
$1400 + HST
Location:
Online
What is the Virtual OSCE® ?
NDEB Explained:
In March 2023, the NDEB will administer the first Virtual OSCE. The Virtual OSCE will replace the current certification examinations, the Written Examination and OSCE.
The Virtual OSCE® is a summative examination that assesses the problem solving and critical decision-making skills required of beginning dental practitioners in Canada. Examination items are based on the knowledge, skills and abilities of beginning dental practitioners in Canada. The Virtual OSCE® is a national standard of competence for dentists in Canada. The examination leads to NDEB certification and is required for licensure in Canada.
The Virtual OSCE consists of 200 questions. There are 50 standard single answer multiple choice questions and 150 case based questions. The questions can include photos, radiographs, charts, and other supporting material.
The blueprint below shows the content areas and approximate percentage of questions in each area. Each blueprint category will contain questions pertaining to the diagnosis and/or the management of patients. Questions may also relate to pediatric or geriatric patients, patients with special needs, radiology, and pharmacology and/or therapeutics.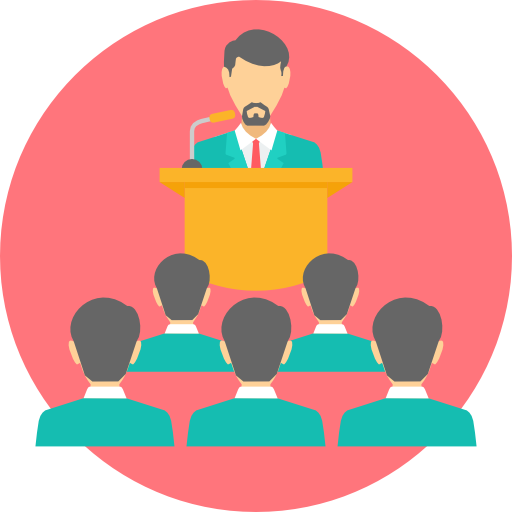 4
Live Lectures to cover the new aspects of the new virtual OSCE exam
2
Full Mock Exams
+
Discussions
2
Updated booklets based on the new format of the OSCE exam
o 4 Lectures to cover the new aspects of the new virtual osce exam
o 2 full mock exams with discussion sessions
o A new 400-pages booklet based on the new format of the OSCE exam
ConfiDentist's Virtual OSCE exam Preparation course will set you up for the exam and career success, not only intellectually, but psychologically and mentally as well.
The entire course is designed to help students hone their skills and broaden their knowledge to help them diagnose, solve problems, design effective treatment plans, and analyze cases based on the guidelines taught in Canadian-accredited dental programs.
Mock exams are part of the curriculum to help students prepare for and get comfortable with the real Virtual OSCE Exam. Review sessions are also included to discuss the mock exam questions, learn techniques to answer questions under time pressure, and solidify their understanding of what they can expect in the exam.
REGISTRATION INFO
NDEB Exam Date: November 13th, 2023
Place:  OSCE Online
LOCATION: Zoom
Please be advised that according to NDEB announcement the plan and accommodation of the course could be changed.
COURSE INFO
Lecture Topics
• Orthodontics analysis and treatment planning
• Precise assessment of restorative dentistry
• Precise assessment of fixed and removable prosthodontics
• Implant dentistry treatment planning
• Dental traumas: diagnosis and management
• Radiographic prescription
• New pathologic lesions: diagnosis and management
• Surgery: flap designs and complications