Project Description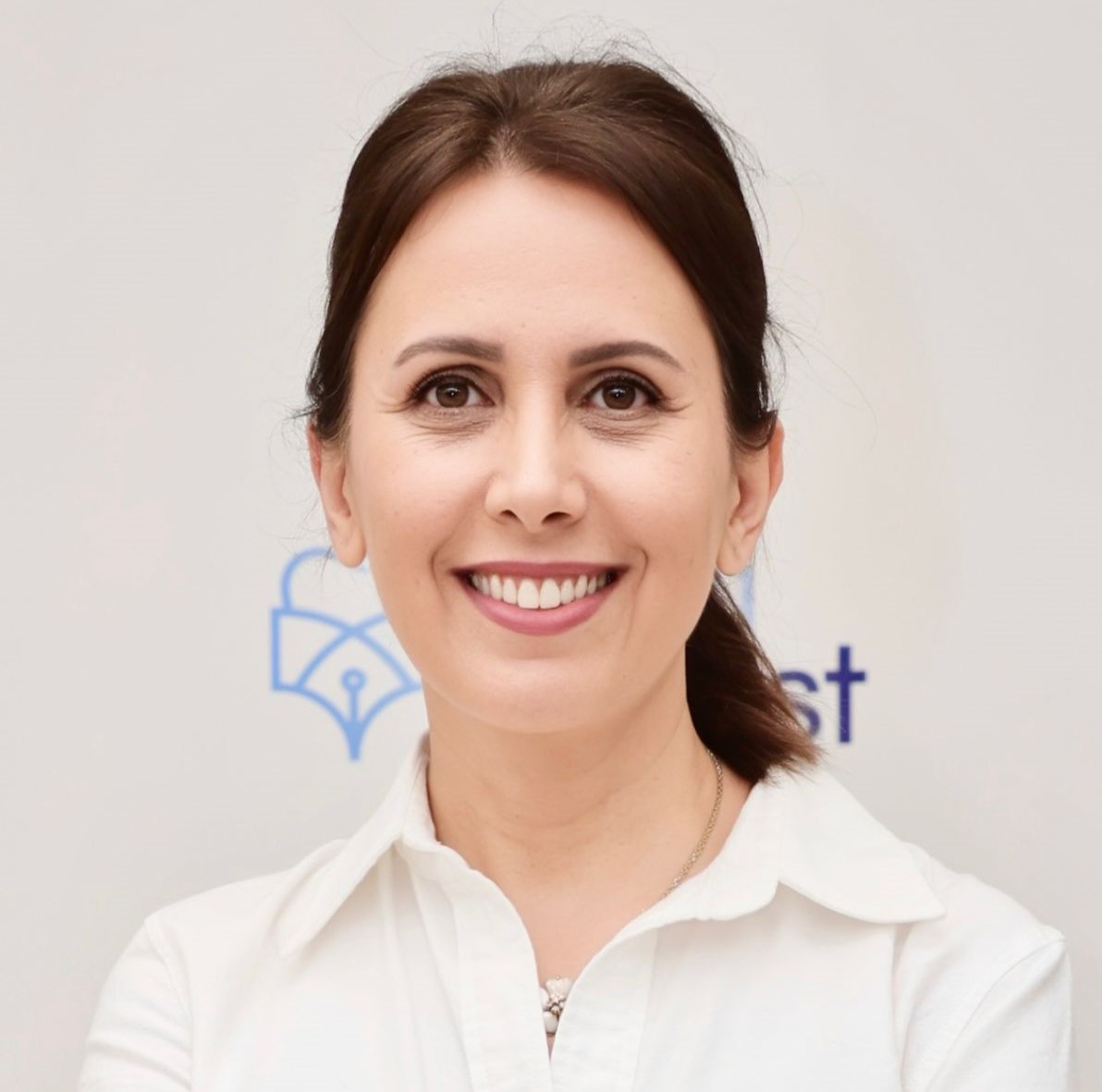 Dr. Neda Kadivar
Instructor
Dr. Neda Kadivar is one of the most experienced, recognized, and admirable instructors of ACJ and AFK in Canada that the Confidentist group has the honor of her collaboration.  Her effective instruction has encouraged and attracted a large number of dentistry students to the classes held in Confidentist.
Dr. Neda is a qualified dentist who received her DDS degree in 1995 from Mashhad University of Medical Science, Iran. She took several courses to extend her knowledge and experience in dentistry and has a strong commitment to upgrading herself.
Having over 20 years of rich clinical experience in dentistry, she moved to Canada and completed the NDEB Equivalency Process and Board Exams in 2014 in the first attempt. She scored one of the top scores in both the AFK exam (95) and Top score in the ACJ exam.