Situational Judgement will assess the competence required for solving problems in work-related situations, Skills and abilities were not tested in the ACS, AFK, or ACJ.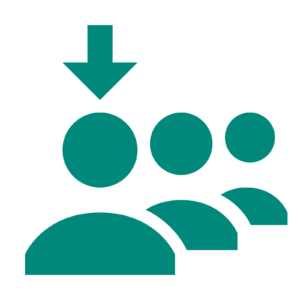 Confidentist NDECC students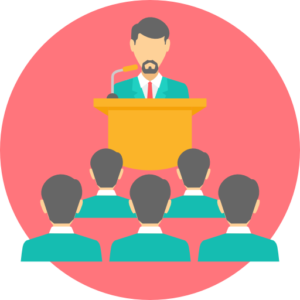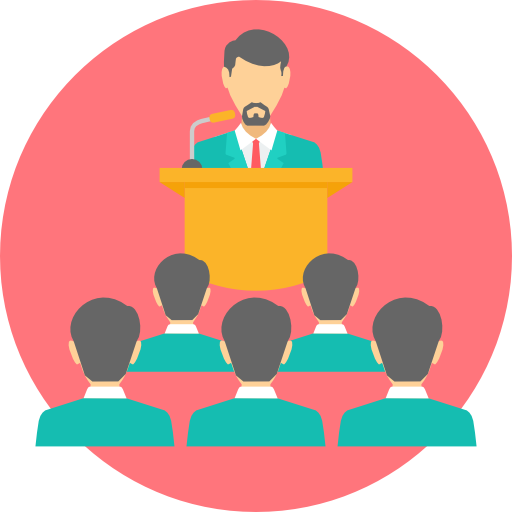 14
Online Theoretical Lectures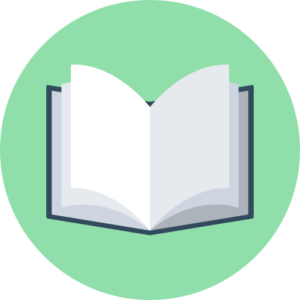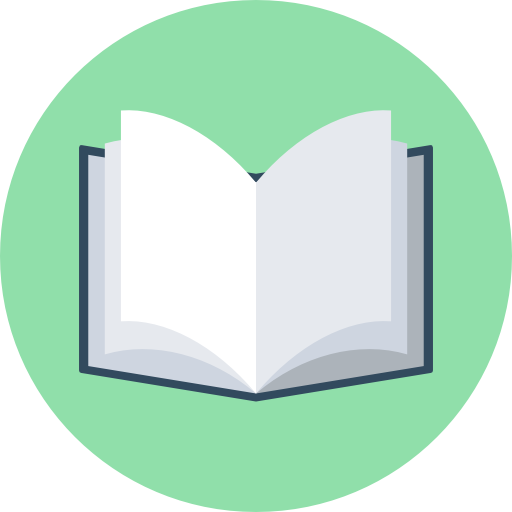 Cases Will be Reviewed During the Full Course
Ready To Start?
TBA
You will get 14 recorded lectures from June 2022 batch
1 Booklet
$1200 + HST
You will get 4 mock exams with 2 recorded discussion sessions.
There are limited spots available, When we reach our limit you will be assigned to the next batch in October.
$1200 + HST