Project Description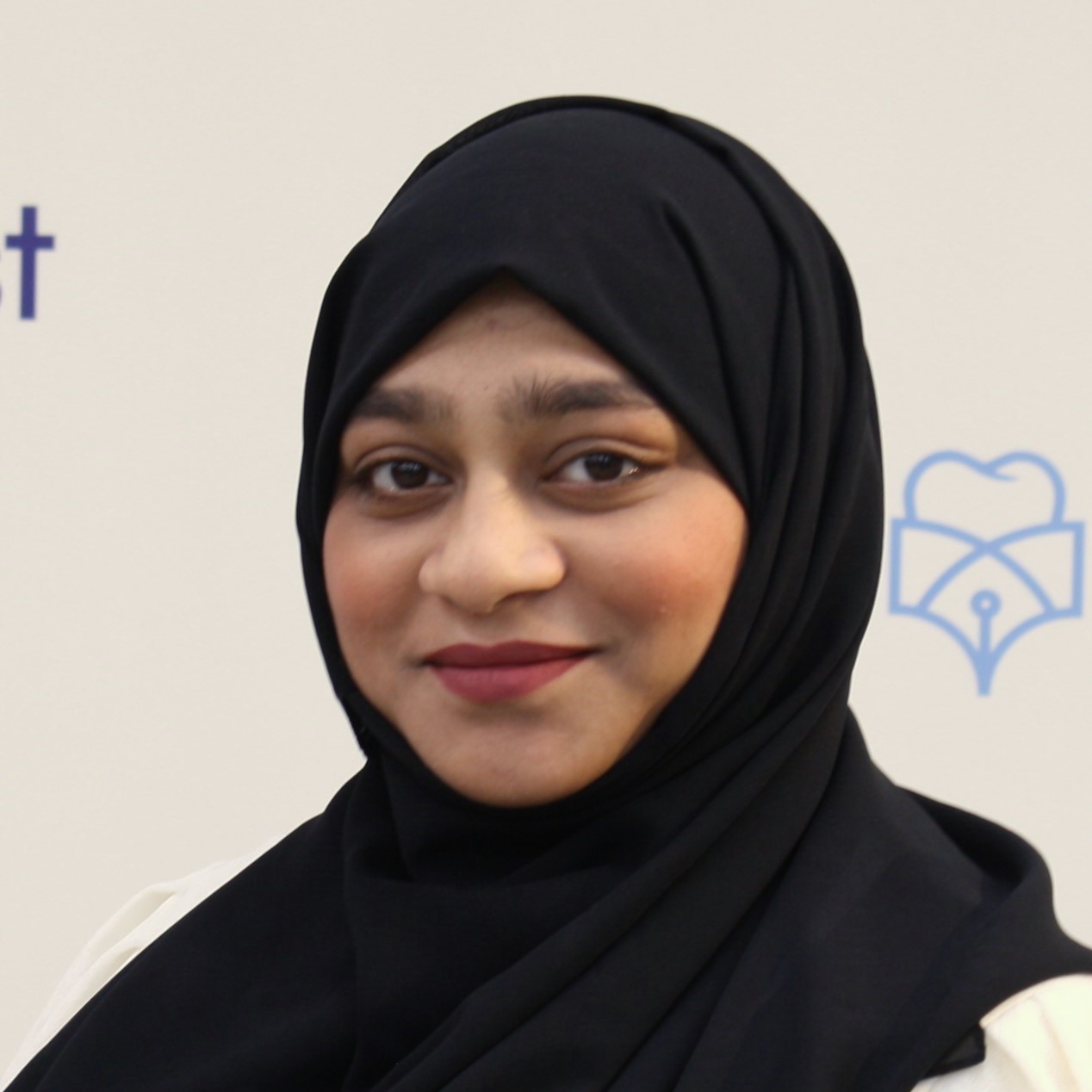 Dr. Fathima Nihal Ahamed
Researcher
Dr. Fathima Nihal Ahamed went to the famous Sacred Heart, Church Park School and has completed a Bachelor of Dental Surgery from The Tamil Nadu Dr. MGR Medical University. During college, she was inspired by The Oral Pathology Faculty who were distinguished contributors to significant research studies. She also practiced in Chennai, under a reputed dentist known for treating complex orthodontic and implant cases.
Alongside her practice, she found a passion in philanthropic services for The Ramakrishna Mutt, where she volunteered to treat dental patients and educate the rural community, especially about women's health and literacy. She continued both until she moved to Muscat where she cleared Oman Medical Specialty Board- Dental examination.
In Canada, she is currently pursuing her equivalency process. As an emotionally intelligent personality, she is extremely reliable amongst her colleagues. She hopes to contribute to dentistry through her enthusiasm for research and remarkable language skills.