University Bench Test
PLA
What is University Admission Preparation?
Apart from the Dental Equivalency and Direct Licensing pathway, foreign-trained dentists can also take the University route to become licensed dentists in Canada. The process for this Advanced Placement or DDS pathway starts with passing the AFK exam followed by bench tests or an interview.
Candidates then have to complete a bridging program. Once they complete a 2-year DDS, foreign-trained candidates become eligible to take the NDEB's written examination and the Objective Structured Clinical Examination (OSCE).
Updated Exam Tips
Two Mock Exams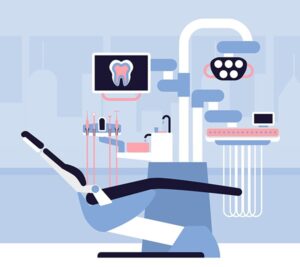 Access To Our Modern Facility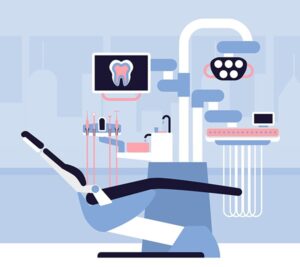 Hands On Demo and Workchek
University interview preparation training
Information-packed orientation sessions
List of Frequently Asked Questions (FAQs) + answer preparation
Weekly hands-on demo and work check
Hands-on Mock Exam and feedback session
12 weeks access to our modern facility to practice for bench tests.
At ConfiDentist, we offer three comprehensive courses to help aspiring dentists get admitted toDental University programs in the following Canadian universities:
University of Toronto (UOT)
McGill University
Western Ontario University
Alberta University
Dalhousie University
Manitoba University
Saskatchewan UniversityStudents aspiring to study at a particular university can sign up for a personalized package course.The focus of such a course is to give you the confidence to get admitted to your preferred university(or the university that invited you). Contact us for more details!
REGISTRATION INFO
Registration Starts: August, 22nd 2022
COURSE INFO
-Starts on NOVEMBER 19th 2022 and ends on MARCH 10th 2023
–One On One consultation session with previous ITD Students and Instructors
-14 sessions One On One, step-by-step demonstrations for each candidate
-14 sessions of work checks for each candidate
-2 mock exams according to the most recent changes to PLA EXAM
-6 days access to the Simulation LAB (Center is close on Sundays)
-7 days a week access virtually to the instructor