Project Description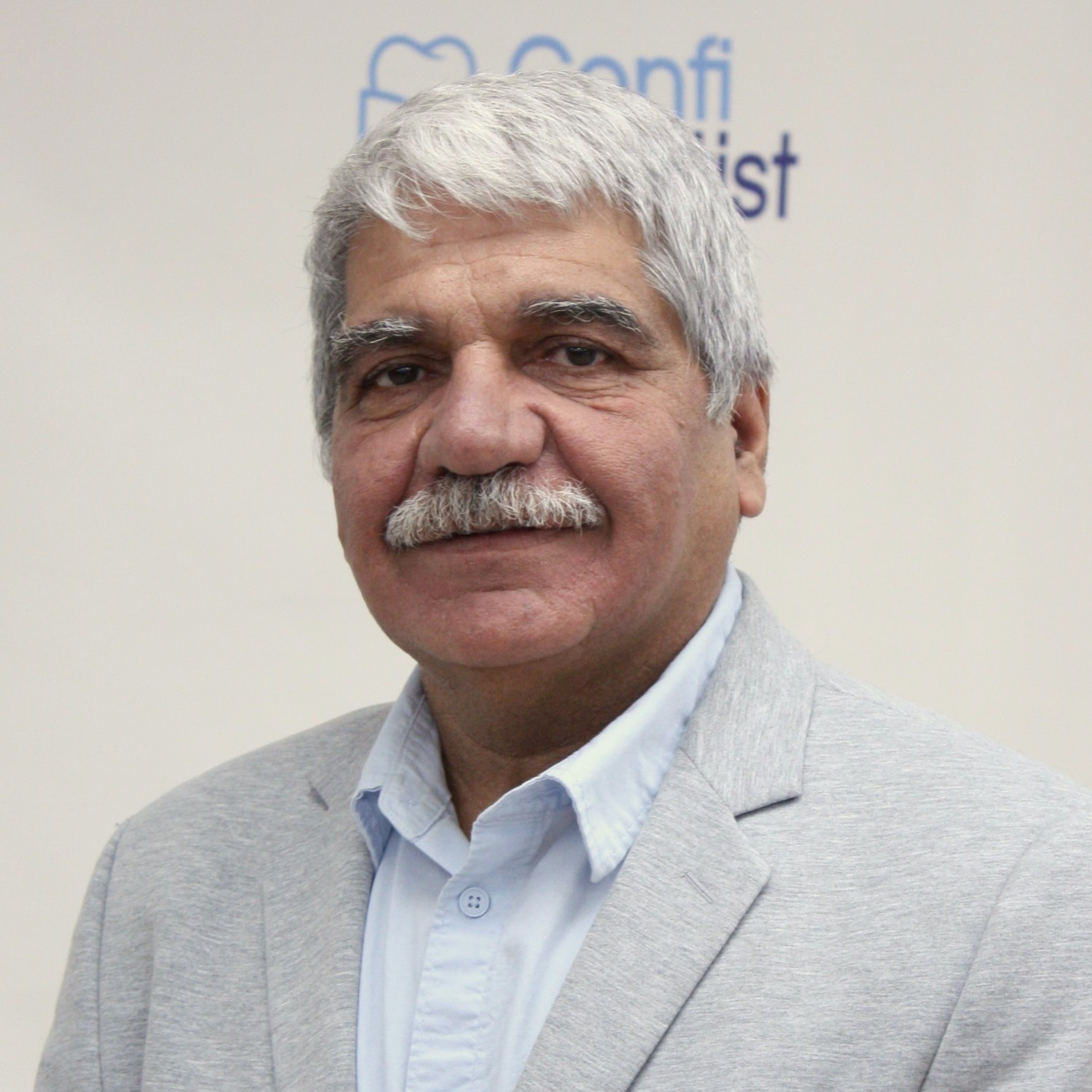 Mohammad Tajoldin
Back Office Coordinator
Mr. Tajoldin Has brought a wealth of experience in managing educational institutions to Confidentist. His perseverance and decisive steps have always brought positive results for Confidentist.
Mr. Tajoldin is a conscientious employee who has devoted all his enthusiasm and energy to Confidentist.
He performs all the backstage plans meticulously and takes care of everything that must be observed in creating a comfortable and peaceful environment for the international dentist to follow their goals in the Confidentist group.