Project Description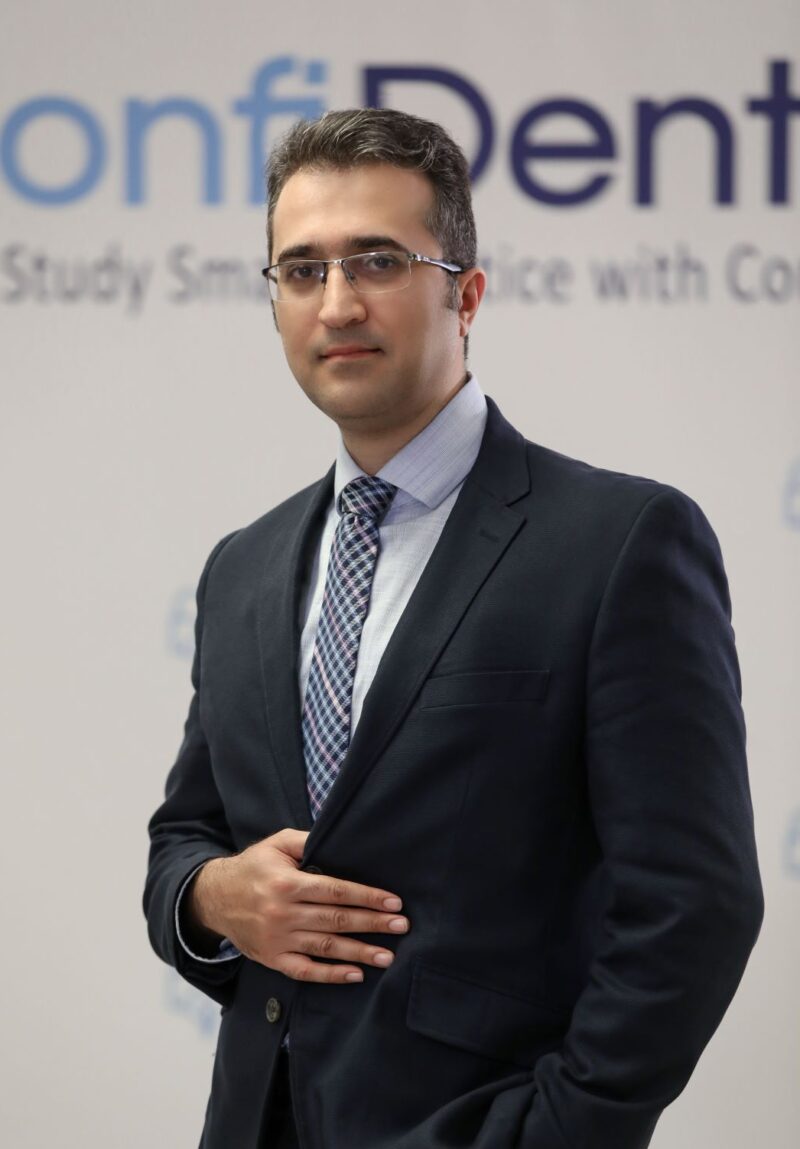 Hanif Kolahdoozan
Business Analyst
Hanif is a Business analyst educated in Industrial Engineering & Data analytics, passionate in bringing efficiency and effectiveness to organizations with a systematic, data-driven approach and using innovative, analytical tools which is what he is doing in Confidentist.
He is graduated from the two of the best universities in Iran-Sharif University of Technology and Isfahan University of Technology in industrial engineering and recently from the University of Waterloo in management science.
His knowledge is combined with broad experience of working with several management teams as a manager and consultant in various sectors in the past 15 years which helps him become capable of finding a solution for a wide variety of organizational challenges.
His main expertise is in developing business models, strategic management, and management information systems. He is working on all these diverse fields in Confidentist to help the company maintain resilience and flourish in pandemic and post-pandemic economy.