Project Description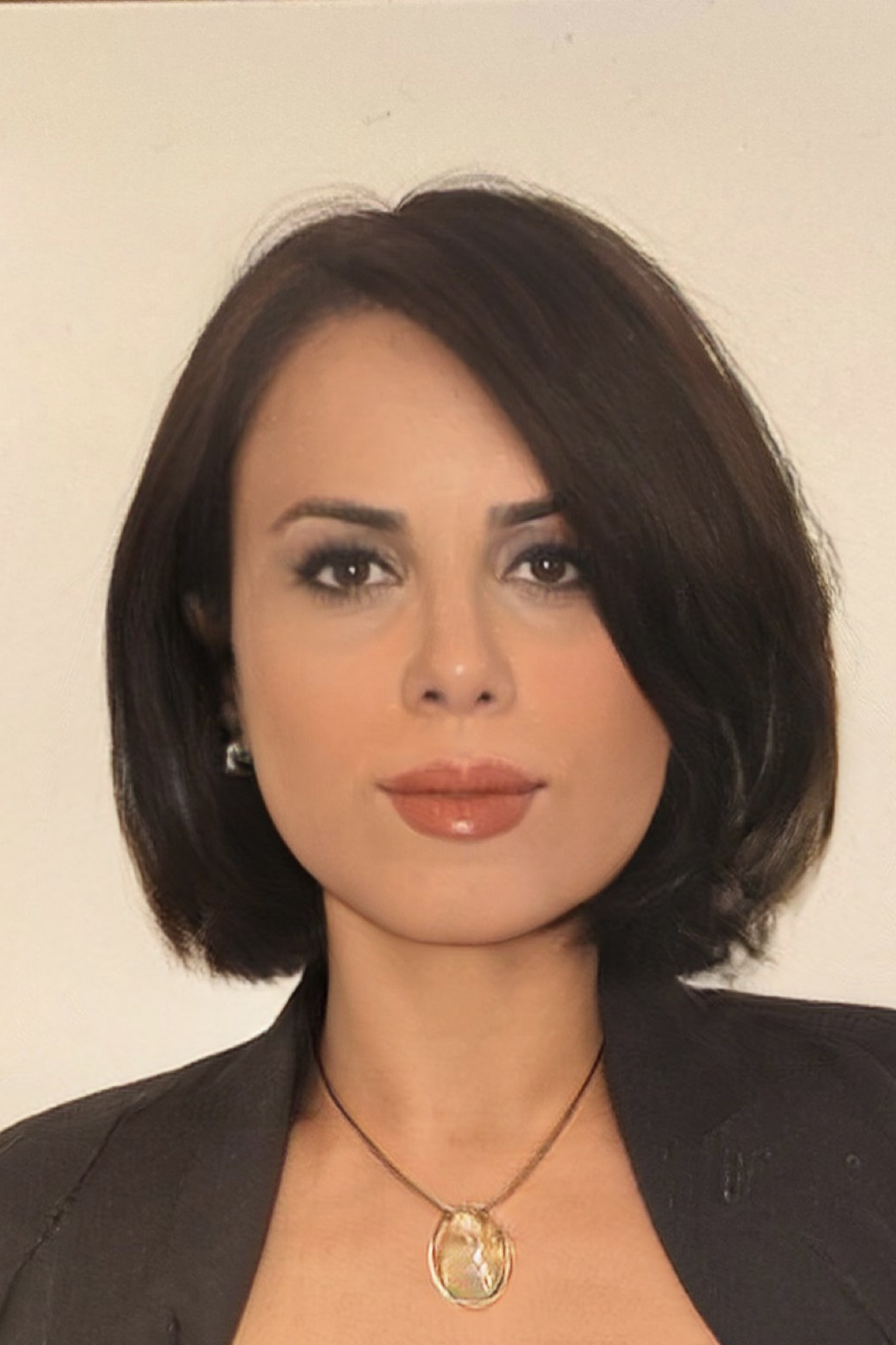 Dr. Arezoo Maghzi
Instructor
After graduating from Farzanegan High School (SAMPAD), Dr. Arezoo entered Shahid Beheshti Dental School with the highest rank. In addition to participating in various workshops such as laser workshops, Dr. Arezoo translated McDonald's Pediatric Dentistry Reference Book during his university years. After graduation, she won the "Hedayat Festival Top Thesis" prize and published her thesis as an article in "Lasers in Medical Science" magazine.
In 2007, she started working as a research expert and English editor in "Blood " Magazine at the 'Iranian Blood Transfusion Organization research center. In addition to more than ten years of experience, she has a history of participating in implant and cosmetic dentistry courses. After immigrating to Canada, she completed the NDEB equivalency process on the first attempt.
Attention to detail and at the same time a holistic view of the issues have helped Dr. Arezoo to grow and increase her knowledge in all aspects of life including her profession.