Assessment of
Fundamental Knowledge
(AFK)
Exam Date:
Tution:
$4400 + HST*
*HST could be refunded through T2202 Form
Course Start Date:
In-Person/Online
Click Here for the Live class Location
AFK Bundle Course
March 2023 Live Course + Pre-Recorded
$5900 + HST
What is Assessment of Fundamental Knowledge?
The AFK exam is the first phase that a foreign-trained dentist needs to complete in order to become a licensed dentist in Canada. This multiple-choice exam tests students' knowledge of biomedical science as well as applied clinical science. The assessment consists of two books with each book containing 100 single-answer multiple choice questions.
Coverage of the exam is based on the competencies of a beginning Dental Practitioner in Canada. Questions are distributed among 8 major content areas and each area carries a different percentage of questions.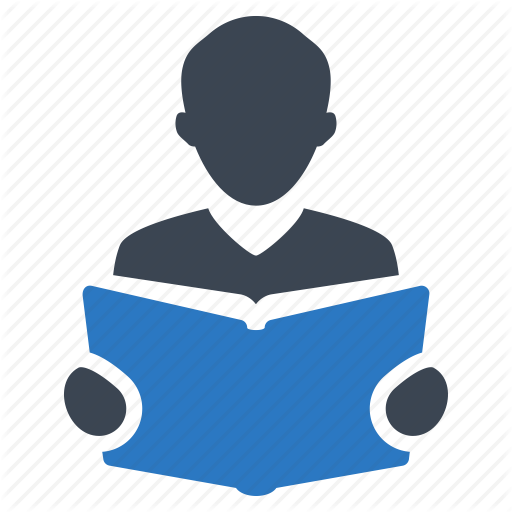 36
In-Person/Online Lectures
4
Full Mock Exams (4 mocks+8 discussion classes)
13
High-Quality Booklets

9
ConfiQuizzes
Over the many years of our practice, we have gained a thorough knowledge and understanding of NDEB requirements that have helped us design the right methods so you can pass the AFK exam with a high score.
Here's what students can expect from ConfiDentist's AFK course:
A simplified approach that breaks down complex topics into smaller, easily-digestible programs

Detailed focus on each subtopic to solidify students' understanding of the exam and of dental practices in Canada

Mock exams that will challenge you and prepare you for what you will see on the actual exam

An updated curriculum to match the changing trends in the exams and in the Canadian dental space
Success rate (past 6 years): 88.1%
Top scorer rate (90+): 21.0%

The most comprehensive AFK course out there with 280+ hours of lectures and mock exams.

4 MOCK exams!

Most comprehensive and updated materials: ConfiNotes®️
REGISTRATION INFO
Registration Starts: November, 11th 2022
COURSE INFO
Course Starts: March 2023
Course Ends:  August 2023
Method of Study: In-Person/Online
In-Person Location: Click Here
Class Days: Friday, Saturday, Sunday
Class Time: 9:00 AM – 3:00 PM EST