What is Assessment of Fundamental Knowledge?
The AFK exam is the first phase that a foreign-trained dentist needs to complete in order to become a licensed dentist in Canada. This multiple-choice exam tests students' knowledge of biomedical science as well as applied clinical science. The assessment consists of two books with each book containing 150 single-answer multiple choice questions.
Coverage of the exam is based on the competencies for a beginning Dental Practitioner in Canada. Questions are distributed among 8 major content areas and each area carries a different percentage of questions.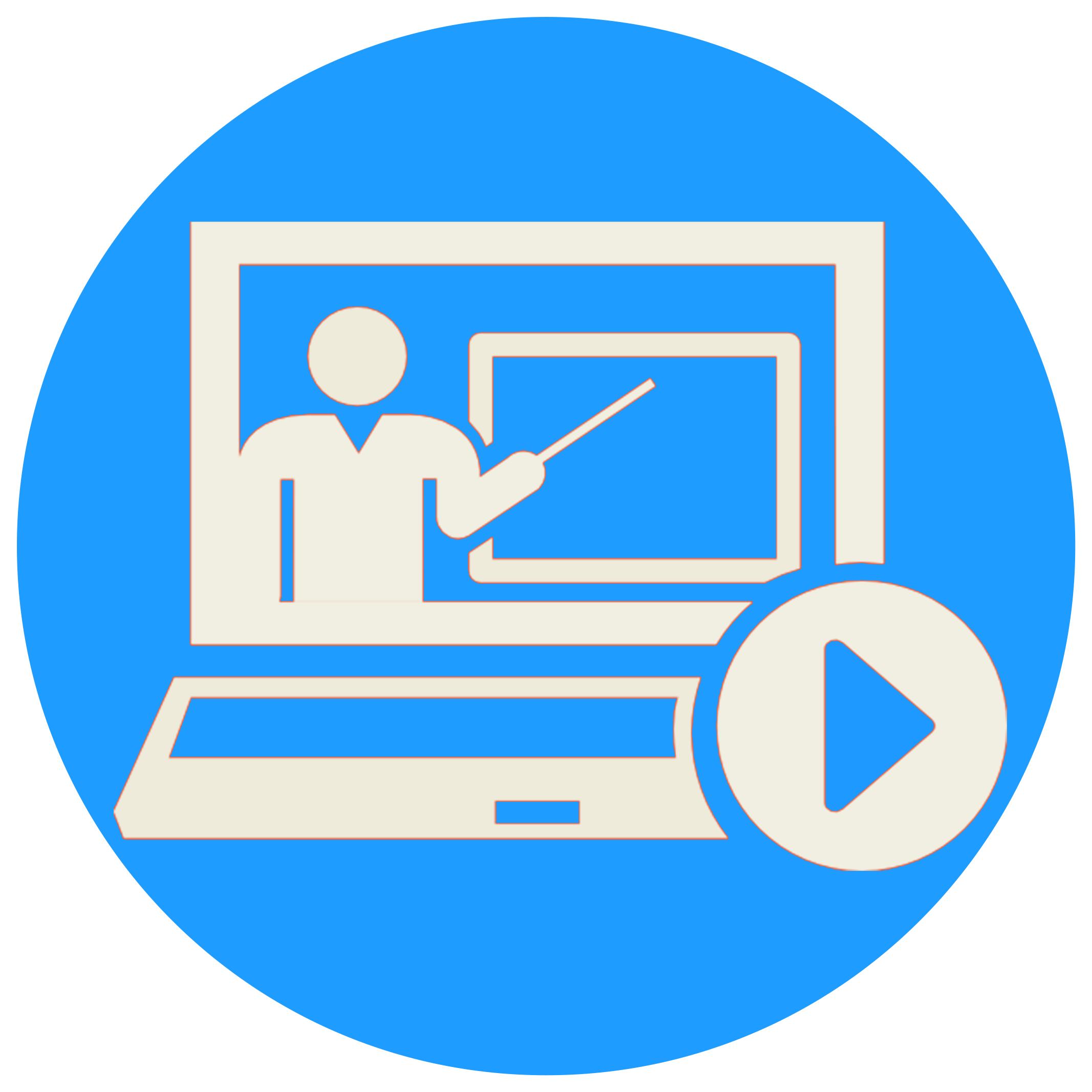 –
The Best Selection of AFK Lectures
High-Quality Booklets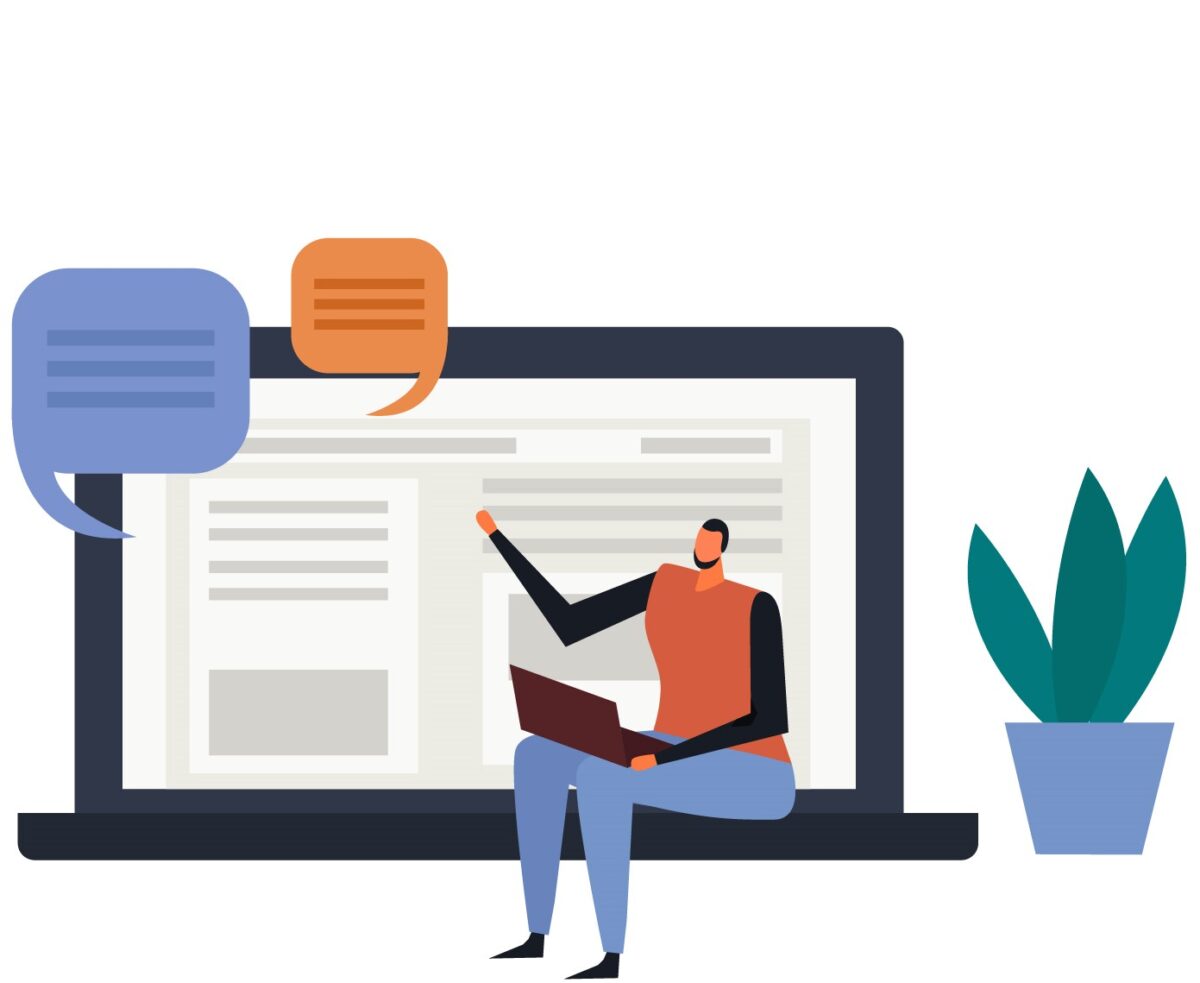 +230
Hours Of Lectures by Best AFK Instructors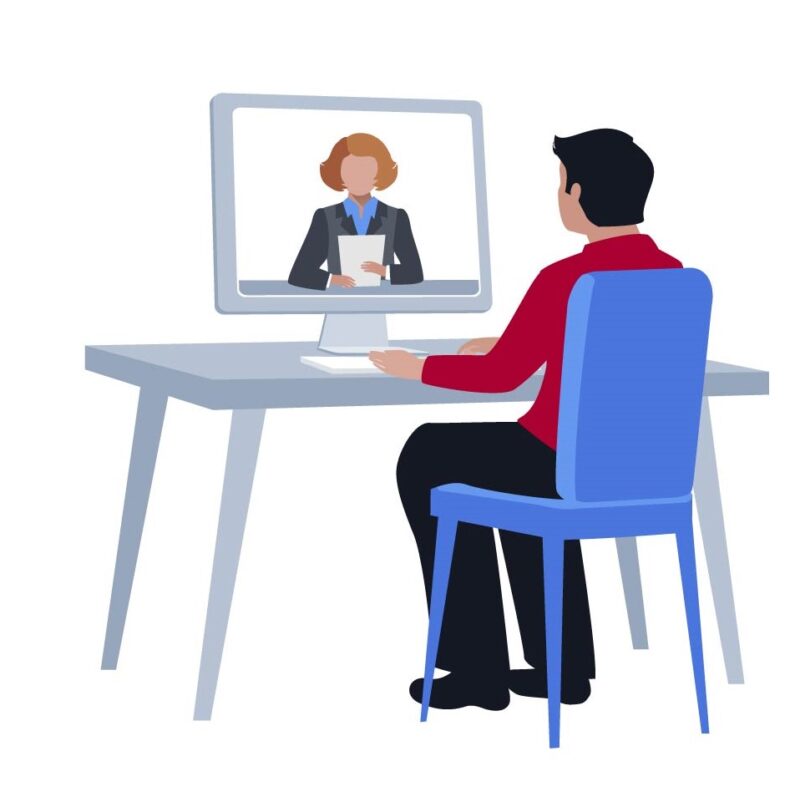 3
20 minute personal mentorship sessions

–
Live Review Sessions before your NDEB exam
1
Mock Exam and Discussion
How to study this course?
Once the registration is complete, you will connect with your mentor, and booklets will be printed and shipped to your address.
After receiving booklets, your mentor would email your course schedule with username and password to the course video streaming platform. Each course would be available for 2 weeks and could be watched a maximum of 3 times. 
Your mentor has a constant connection with you during the course through email and the course Facebook groups. Also, you would have 3-20 minutes sessions with your mentor during the course period.
COURSE INFO
Course Starts: Flexible timing
Course duration:  3 to 4 months
Course Language : English